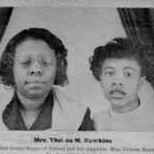 This episode features the music of gospel's great dynamic duos, such as Thelma and Victoria Hawkins (pictured).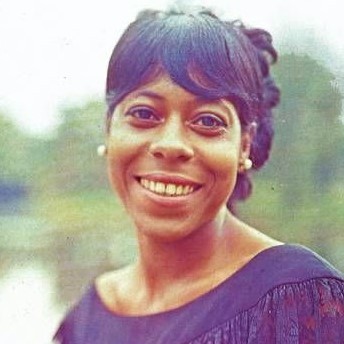 This episode includes a salute to Delores Washington Green (pictured) on her 2019 Stellar Award and a rebroadcast of our October 2018 interview with Elder Arlester Washington, who was killed in a tragic car accident on April 9.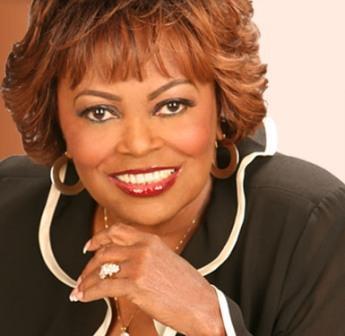 This episode includes music by Clarence Fountain, Galatian Singers, Norfolk Singers, Southern Tornadoes, Dorothy Norwood (pictured), and more.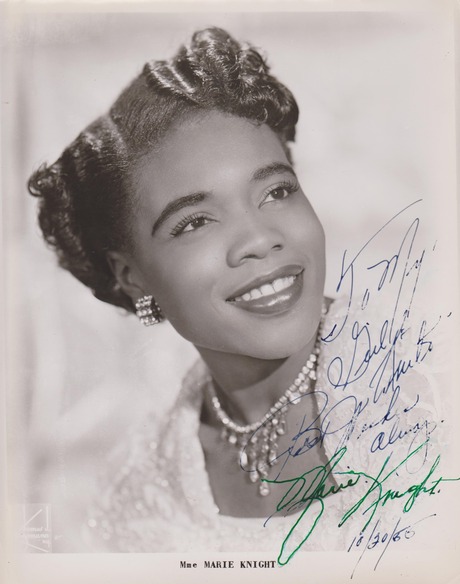 This episode features selections from a live 2007 appearance in Massachusetts by Marie Knight (pictured), a salute to the Sensational Nightingales on their Stellar Award honor, and more!